Zlatan Ibrahimovic, Luis Suarez  and Yaya Toure, and – Arsenal's most noteworthy transfer failures
Luis Suarez 
Suarez was the subject of an Arsenal offer after a successful 2012-13 season with Liverpool, as the Gunners looked for a long-term replacement for Robin van Persie.
They offered £40,000,001, which was enough to meet what they thought was the Uruguayan's release clause, but the transaction fell through.
Instead, Suarez remained at Anfield and led the Reds to within a whisker of winning the Premier League. We didn't find out the reality about that provision and the Merseyside club's reaction until years later.
"[Suarez's] agent stated that there was a clause: if a bid exceeded £40 million, Liverpool would be forced to sell the player," Arsene Wenger wrote in his book, 'My Life in Red and White,'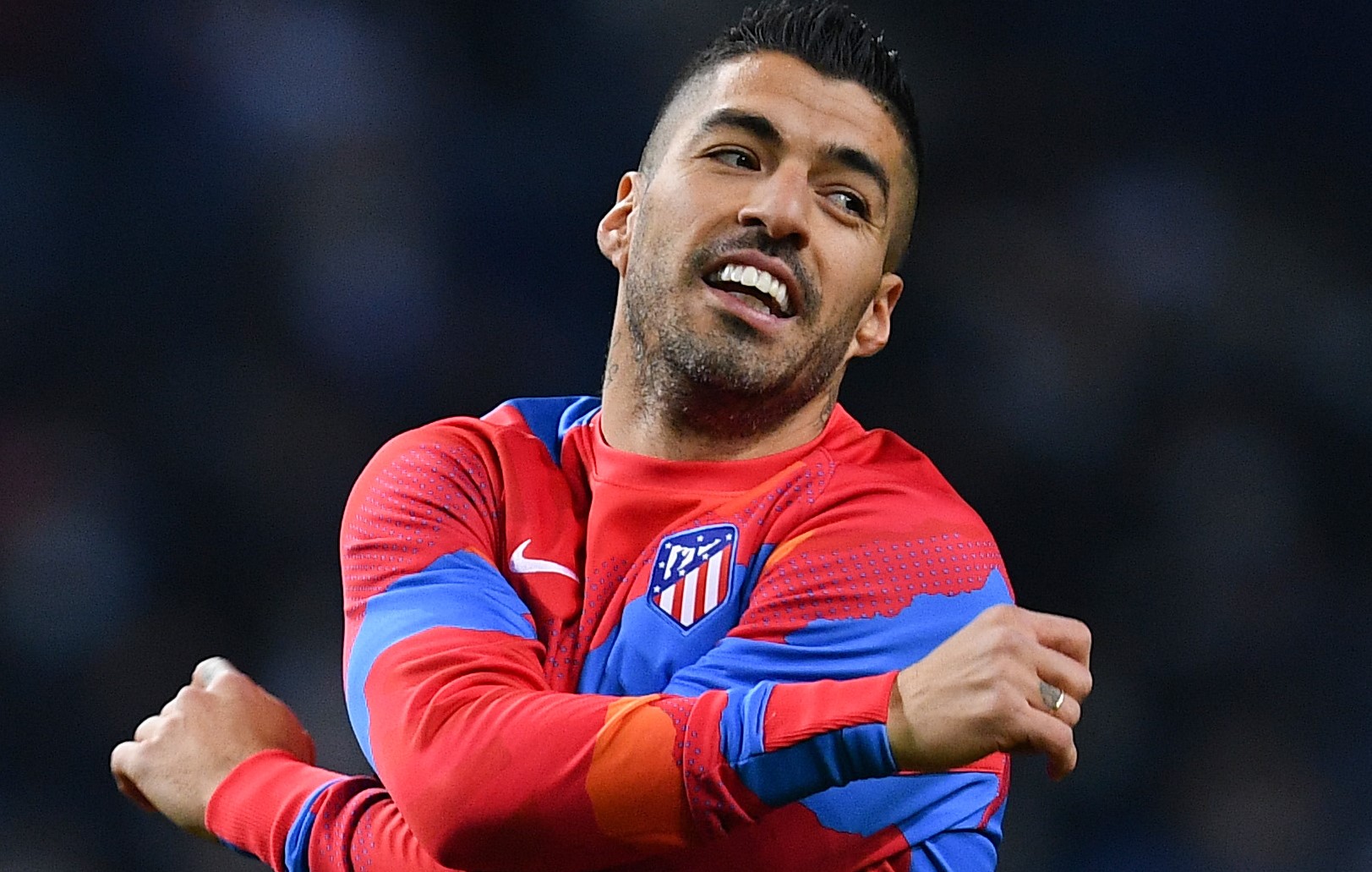 "However, I discovered that his clause never existed due to an indiscretion inside Liverpool." We offered £40,000,001 to see whether this was real.
"I realize, this may have appeared absurd. Liverpool, on the other hand, did not want to sell Suarez since they could afford to retain him and there was already a bid from Barcelona on the table."
Rather of investing heavily on a striker, Arsenal paid a club record fee for Mesut Ozil in the summer of 2013. Wenger's side, though, fell short of triumph with Yaya Sanogo being the sole striker to come that summer.



Arsenal transfer failures – Zlatan Ibrahimovic, Luis Suarez  and Yaya Toure, and – Arsenal's most noteworthy transfer failures