What happened to the England team that was defeated by a "fluke" goal by Ronaldinho in the 2002 World Cup?
8. Nicky Butt 
Butt partnered Scholes in the middle after Gerrard's persistent injury issues forced him to miss the World Cup. The Man United player was not the most well-known of the academy's graduates, but he left an impression on many in Japan and South Korea.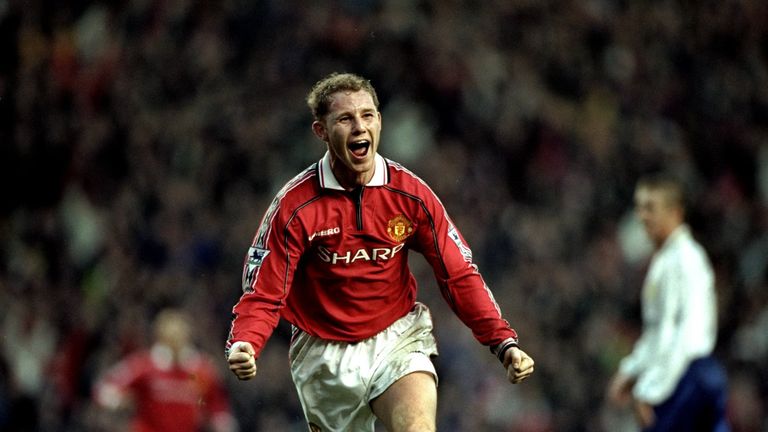 At the age of 29, Butt played his final England match in 2004. His switch from United to Newcastle corresponded with less international prospects, and he finished his playing career with a season in China.
Following his retirement, the former midfielder spent many years on United's coaching staff until departing in 2021. In the 2010s, he was a member of the 'Class of 92,' a group of ex-players who became involved with Salford City.