What happened to the England team that was defeated by a "fluke" goal by Ronaldinho in the 2002 World Cup?
3. Sol Campbell 
Campbell's England career was littered with significant disappointments, both before and after the Brazil game, as well as in Japan. He had a goal cruelly disallowed against Argentina in 1998, and another chalked off as England lost to Portugal in Euro 2004.
After Eriksson was replaced as England manager by Steve McClaren, the former Tottenham and Arsenal defender was one of many who fell by the wayside. He made a short comeback during the Euro 2008 qualifying campaign, but his last international match was a loss to Croatia, which resulted in England's elimination from the tournament.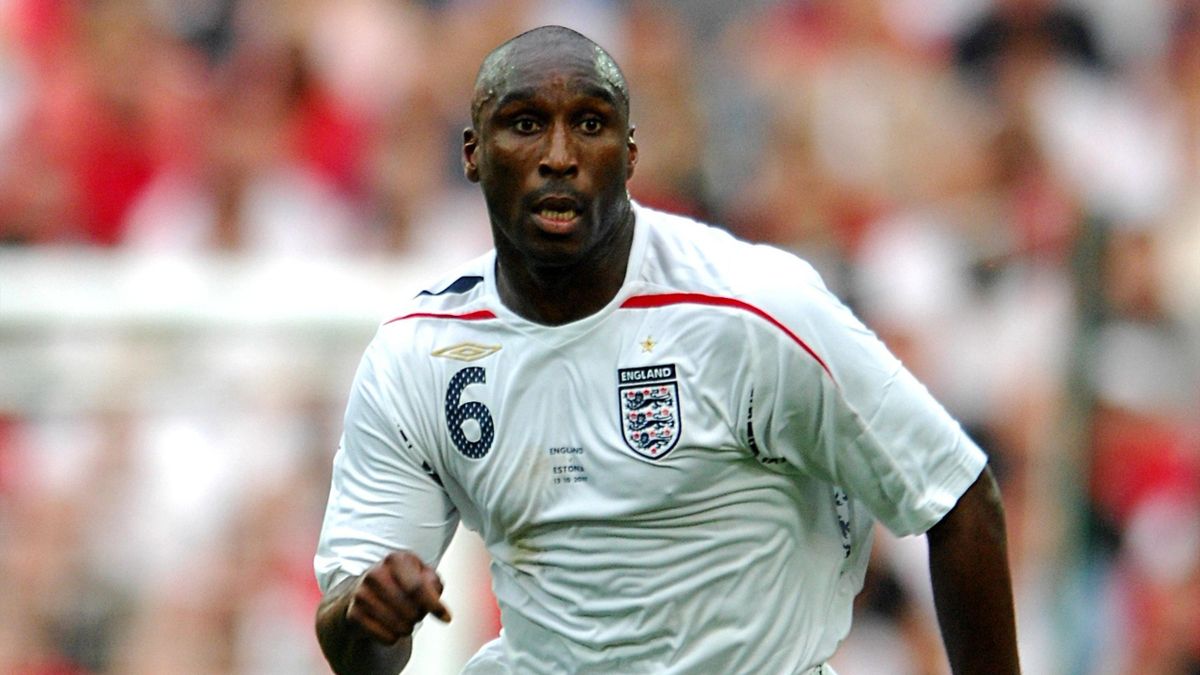 After leaving from professional football in the early 2010s, Campbell gained his coaching badges and has managed Macclesfield Town and Southend United. He departed Southend United in 2020 after failing to pull the team out of the League One relegation zone, and he has yet to find another football post.