What happened to the England team that was defeated by a "fluke" goal by Ronaldinho in the 2002 World Cup?
11. Emile Heskey 
Heskey was Owen's regular striking partner for club and country, scoring in the legendary 5-1 qualification success in Germany. His sole goal in the 2002 World Cup occurred in the last 16 against Denmark, when he scored in a 3-0 triumph.
Heskey was used by Eriksson and Fabio Capello in 2010 despite not being the most prolific player. He only scored seven goals for his country, but throughout the course of his 516-game Premier League career, he hit over 100.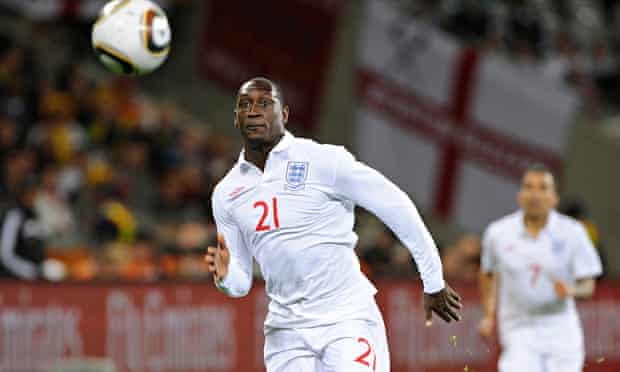 Heskey began his career at Leicester City, and after earning his coaching badges, he has started working as a development coach with the Foxes' women's squad. Last season, he even served as the temporary manager of Leicester City WFC as they nearly escaped relegation.
WATCH: Brazil vs England Ronaldinho Amazing Free Kick and Red Card