Watch: Mr Bean's "The Life of Rowan Atkinson"
A documentary on the television series "Mr. Bean" (1989) and the film Bean (1997), both of which were released the same year.
It chronicles Rowan Atkinson's life and includes snippets of him as a youngster, as well as skits from "Not the Nine O'Clock News" (1979) and "Black Adder, The" (1983), as well as Mr. Bean routines and excerpts from the film.
ABOUT MR. BEAN
Rowan Sebastian Atkinson CBE (Mr. Bean) is an English actor, comedian, and writer who was born on January 6, 1955. 
He is most known for his appearances as Blackadder (1983–1989) and Mr. Bean (1990–1995), as well as the film series Johnny English (2003–2018). 
Atkinson rose to notoriety after appearing in the BBC sketch comedy programme 'Not the Nine O'Clock News' (1979–1982), Stand-up comedian Tiffany Haddish shares update on her plans to adopt for which he won a BAFTA for Best Entertainment Performance in 1981, and in the film 'The Secret Policeman's Ball other ball' (1979).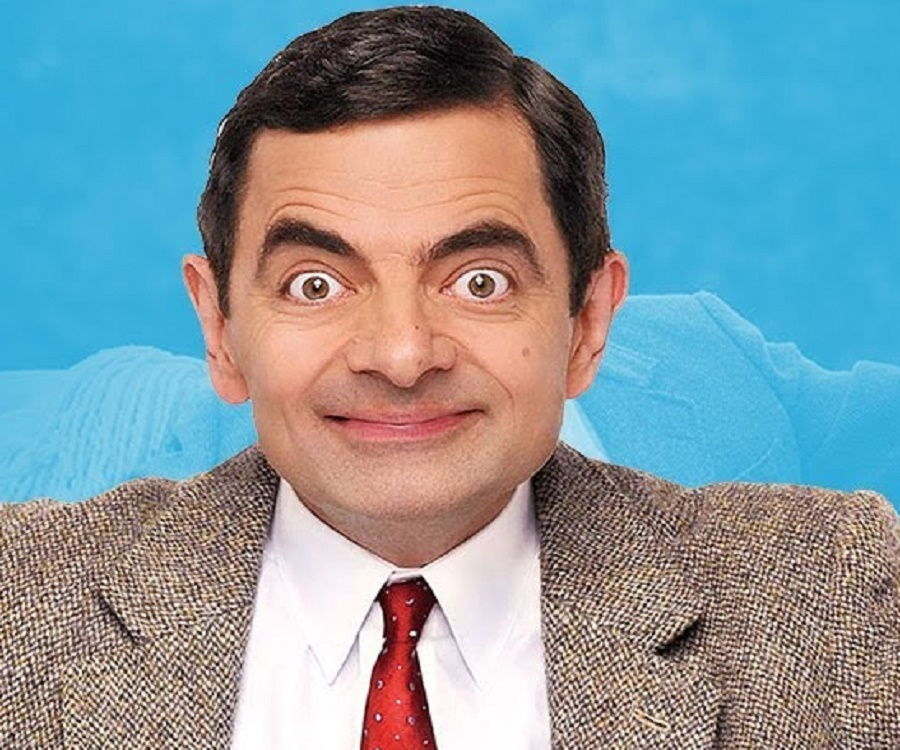 His other credits include the James Bond film 'Never Say Never Again' (1983), the role of a fumbling vicar in Four Weddings and a Funeral (1994), the voice of the red-billed hornbill Zazu in The Lion King (1994), and the role of diamond salesman Rufus in Love Actually (1994). (2003).
In 1995–96, Atkinson starred in the BBC comedy 'The Thin Blue Line'
His theatrical credits include the part of Fagin in the West End production of Oliver! in 2009.