UEFA blames 'fake tickets' for Champions League disaster
"It's critical that we understand what occurred yesterday night and how we ended up in a scenario where people's lives were placed in jeopardy. It's critical that we comprehend what occurred last night, but it's also critical that we use whatever lessons we've learned to guarantee that it never occurs again."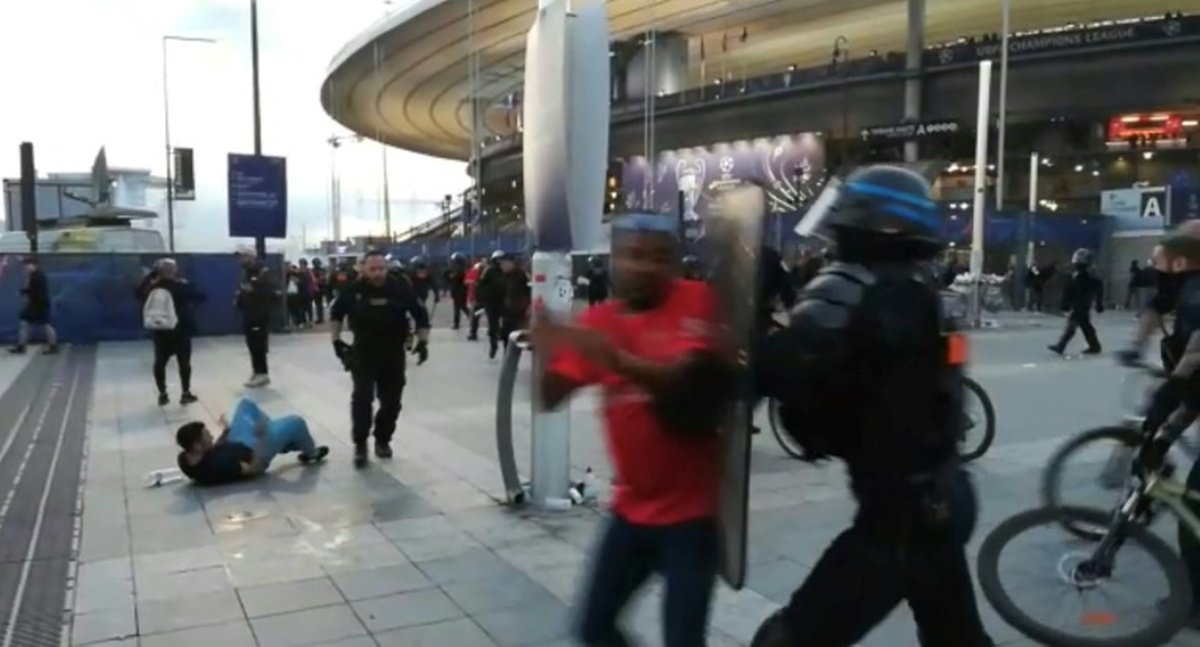 The problem of 'fake tickets' also impacted the players, as shown by media stories involving Liverpool's Andy Robertson.
Robertson had bought a ticket for a friend who was first refused admittance because the ticket was considered false by stewards.
"He got in thankfully because one of the club reps straightened it out, but they said it was a false ticket, which I can guarantee you it wasn't."
"It shouldn't have happened in my opinion; UEFA should have been more organized," Robertson told The Guardian.
Liverpool has "formally sought a formal inquiry" into the events in Paris, according to the club.