[ad_1]

After two Champions League group stage games it is still all to play for for Ange Postecoglou's Celtic side in the biggest club competition in football.
The Hoops sit in third place in Group F with one point, one ahead of RB Leipzig, three behind Shakhtar Donetsk and five behind group leaders Real Madrid.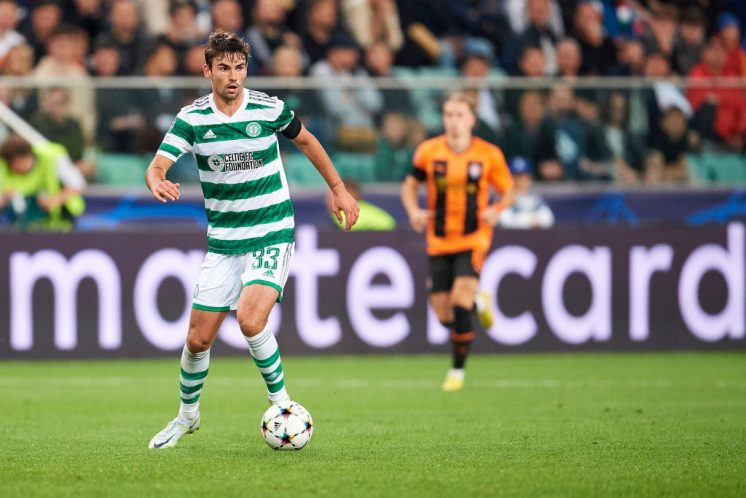 Catching Madrid seems unrealistic, so it will all be about securing European football after Christmas for the Hoops, finishing in either second place or third place. Second place would guarantee last 16 Champions League football, and third place would guarantee Europa League football.
The four fixtures Celtic still have to play in the group stages are: away to RB Leipzig, at home to RB Leipzig, at home to Shakhtar to Donetsk and the Bhoys finish the group stage with a trip to Madrid to face the current European champions.
How many points will the Hoops pick up in those four games? Obviously the aim will be to get 12 out of 12, but we need to be realistic, and that is highly unlikely to happen.
What must be the goal for Celtic is to win the two games at home that the Hoops still have to play in the group stages. We shall find out just how good RB Leipzig are in the next game, but after the game against Shakhtar – which the Hoops dominated, the Bhoys should be looking to get three points from that fixture.
Maybe Celtic could even get a positive result in Madrid, especially if Real have already qualified and are playing a second-string side, that could be to Celtic's benefit when it comes to making progress to the later stages of European football this season.
It might be Celtic's first Champions League campaign in five years, but the Hoops have played without fear, and in all honesty the team can look back at the two games so far with a twinge of disappointment that the team only have one point, as the Bhoys have certainly competed very well.
1-4 points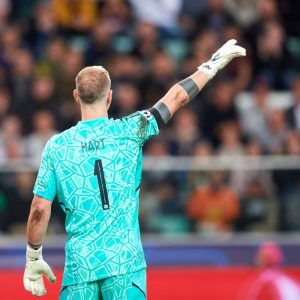 5-8 points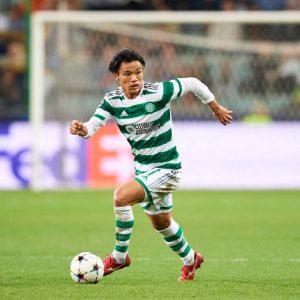 9-12 points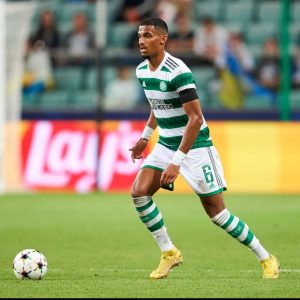 The chance is there for the Hoops to make history and reach the last 16 of the Champions League for the first time since season 2012/13, and that would be an incredible achievement by Ange Postecoglou and his players, and would show just how much the team has progressed in the last year since the Australian took over as the manager at Celtic Park.
How many points do you think Celtic will pick up in the team's four remaining group stage games? Vote in our poll below!


[ad_2]

More