Kristen Bell on Frozen 3: "What are we waiting for?"
Few Disney films have had the same effect as Frozen, which dominated the box office and the radio upon its premiere in 2013, with its joyful story of sisterhood.
The animated film was so successful that it was followed up with a sequel in 2019, but now Kristen Bell, who plays Princess Anna in the anime series, has fueled speculation about a third installment.
There are currently no plans for a Frozen 3 release date, although there is a strong desire for it.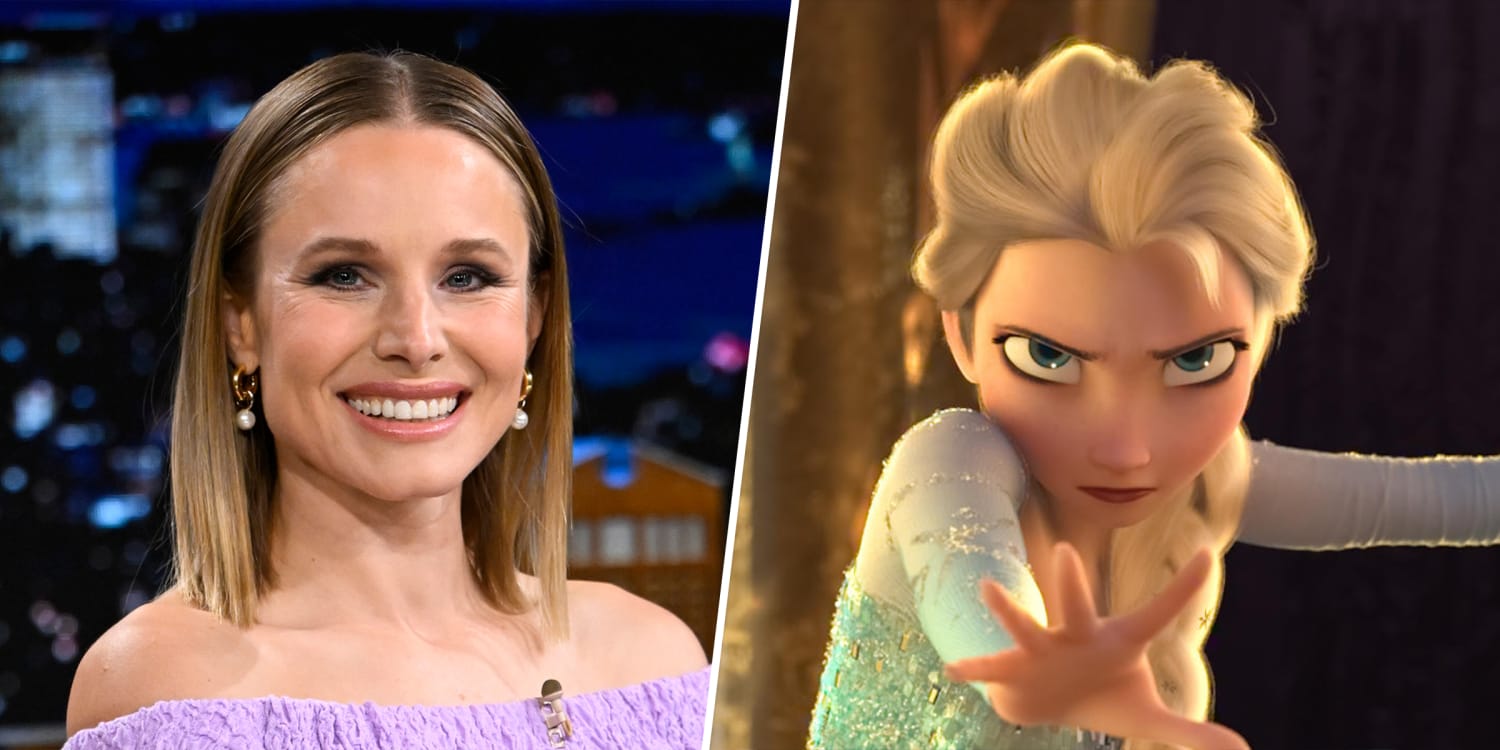 Idina Menzel, who plays Elsa in the animated film, has previously shown interest in reprising her role, and now Bell has joined her.
Bell stated she would leap at the opportunity to make a third film in the series on Good Morning America, and joked that she can't believe the preparations aren't already in action.
With Menzel and Bell on board, it seems like the wheels are beginning to revolve, so Disney best get going.