Kendall Jenner exposes Kris Jenner is pressuring her to have a baby
Kendall Jenner has a large number of nieces and nephews owing to her brothers and sisters, but she is the only Kardashian-Jenner sibling without a kid.
The 26-year-old model, however, said that her mother, Kris Jenner, is pressuring her to become a mother.
Does Kendall Jenner want to have a family?
Jenner comes from a large family and has said that she would want to have children in the future.
In 2018, she told Vogue, "I am willing to wait [to have children]." "I want to have a family, but not until I'm 28 or 29."
Jenner spends a lot of time with her siblings' kids, and she acknowledged to E! News in 2019 that she occasionally has baby fever.
She remarked, "I go through stages." "Some days, I'll be there and say to myself, 'OMG, I believe it's going to happen.' 'I believe I have a fever.' 'This is too much,' I think most days. It's wonderful to be able to interact with them. "Just go to your mother," I'll say.
Kylie Jenner delivered her younger sister a lovely message about parenting in a video she shared in March 2022 to celebrate the birth of her kid.
In a March 2022 YouTube video, Kendall praised her younger sister, "You inspire me so much with becoming a parent." "I'm not a mother yet, but I look up to you in terms of how you raised Stormi and how you're going to raise your new kid." 
 Kris Jenner is pressuring Kendall Jenner to have a baby
Kris Jenner is pressuring Kendall Jenner to have a baby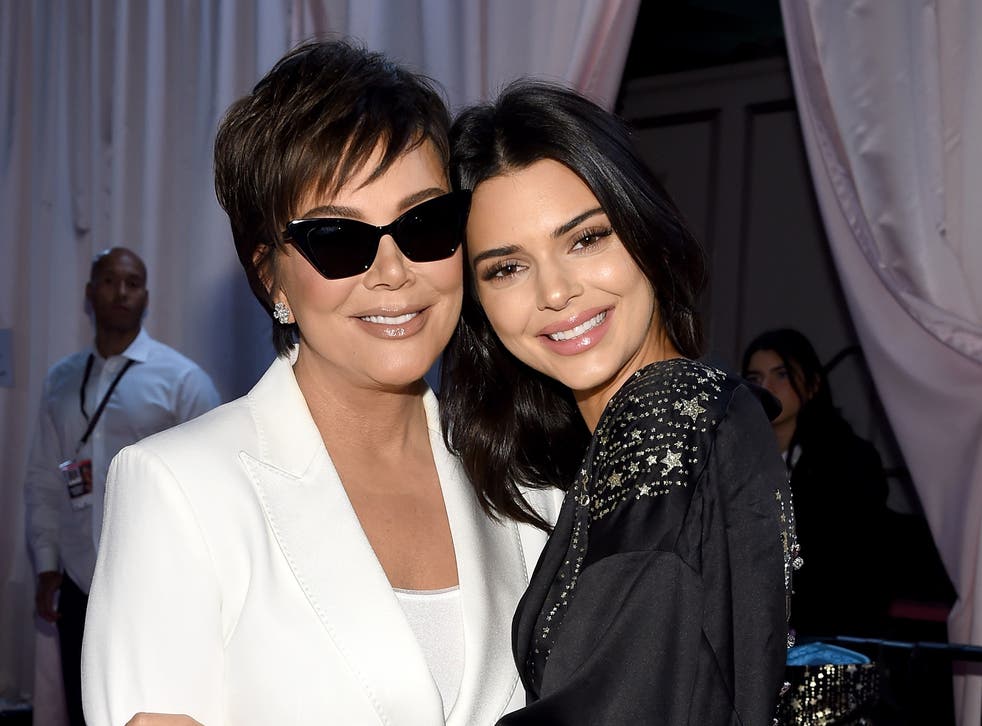 "She'll text me at random and say, 'I think it's time,' and I'm like, 'Isn't this up to me?!" Jenner said the following.
"Just your friendly reminder!" Kris added.
Kris' desire for Jenner to have a child is understandable. Jenner appeared on Poosh's YouTube channel in May 2021 and had a prank FaceTime call with Kris, in which the model tried to persuade her mother that she was pregnant. "I dreamed about this last night," Kris expressed his excitement for Jenner.
Is Kendall Jenner dating anyone?
Jenner is currently dating Devin Booker, a Phoenix Suns basketball player.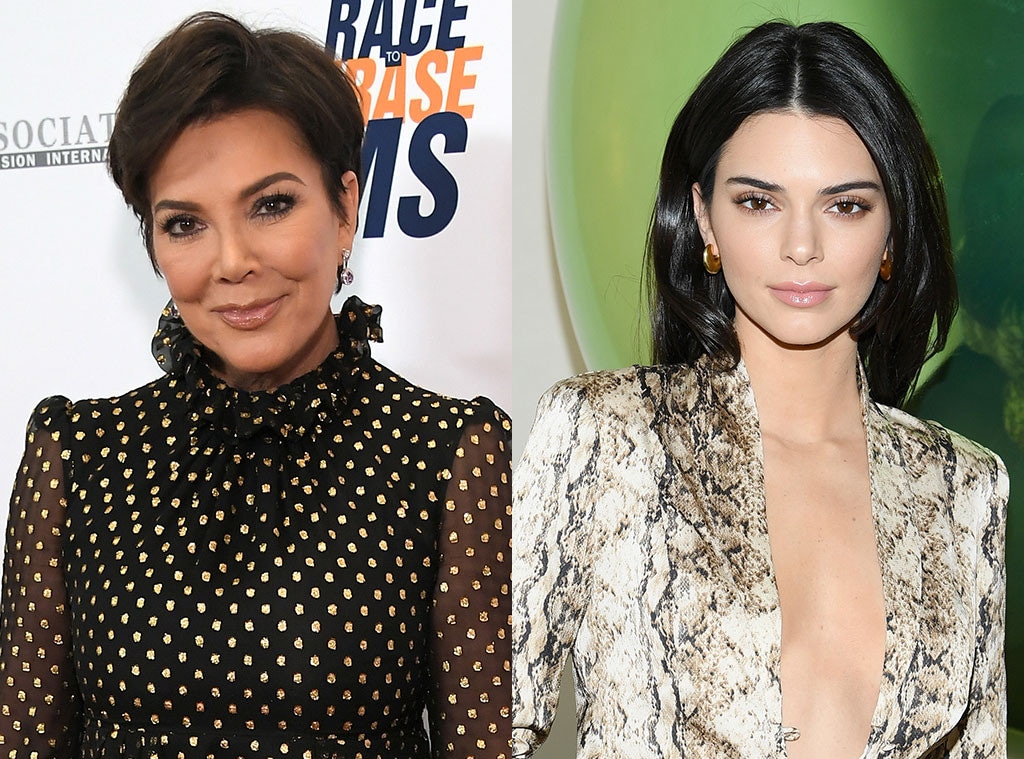 The couple first became acquainted in the spring of 2020, when they went on a road trip with friends. In early 2021, they confirmed their relationship.
Jenner has a low-key approach to her relationships when compared to her siblings. Jenner revealed on The Late Late Show Starring Jimmy Fallon in September 2021 that Booker gets along well with her family.
She revealed, "His and Stormi have an amazing relationship." "She has the biggest crush on him, and I get a little jealous."
"Honestly, I'm enjoying life to the fullest," Booker told the Wall Street Journal in March 2022, "and that came off my tongue so easily because it wasn't always this way, but I feel like I'm in a good place right now."
BONUS WATCH: Kendall Jenner Reveals Why She Doesn't Want To Have Kids