Glastonbury 2022: Full lineup and set times announced with Sam Fender, Libertines and AJ Tracey added
The entire roster and set timings for Glastonbury Event have been published, allowing fans to plan the performers they want to see at the music festival in June.
New additions to the 2022 program include Jamie T, The Libertines, Kae Tempest, AJ Tracey, Pa Salieu, and Sea Girls.
On Friday evening, directly before Billie Eilish's headlining act, Sam Fender has been awarded a significant spot on the Pyramid Stage.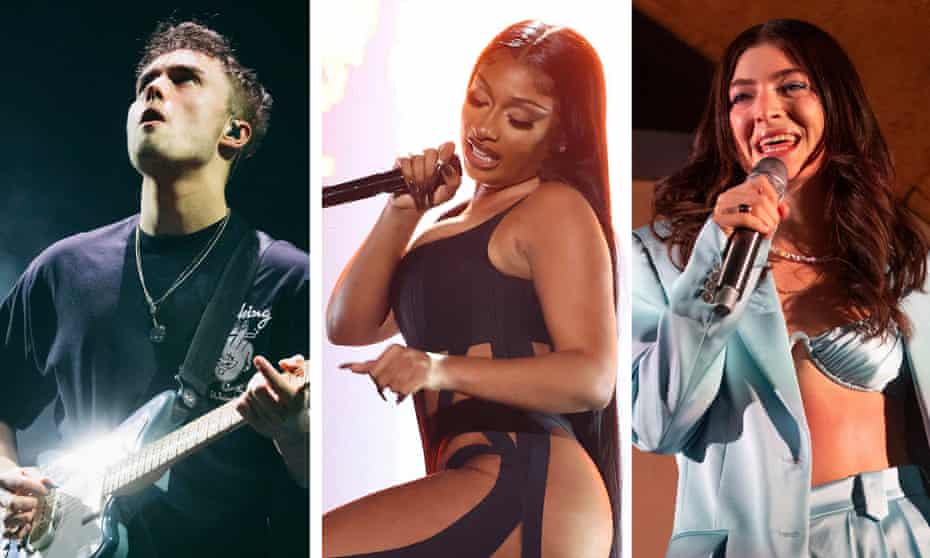 Noel Gallagher's High Flying Birds, Haim, and AJ Tracey will accompany Paul McCartney on Saturday, while Lorde will play before Kendrick Lamar's closing Sunday show on the Pyramid Stage.
The lineup for Sunday afternoon in the John Peel tent and Sunday evening on the Park stage is still being finalized.
Glastonbury was postponed in 2020 and 2021, first owing to the Covid shutdown, and subsequently due to logistical challenges brought on by the pandemic.
When Eilish comes to the Pyramid Stage on Friday, June 24, she will become the festival's youngest single headliner.
Stormzy, The Cure, and The Killers headlined Glastonbury Festival in 2019.
"If Robert Smith previously sounded hurt, time has gave him the menacing aura of an avenging ghost, ready to wreak revenge via the means of clinging boyfriend bangers," reviewer Jazz Monroe said in a five-star review of The Cure's performance.
He stated, "In a climax that rushes from 'Lullaby' to 'Friday I'm in Love,' 'Close to Me,' and 'Why Can't I Be You,' Smith breaks loose: vogues and scats during 'Close to Me,' hobbles about, and scrunches his face."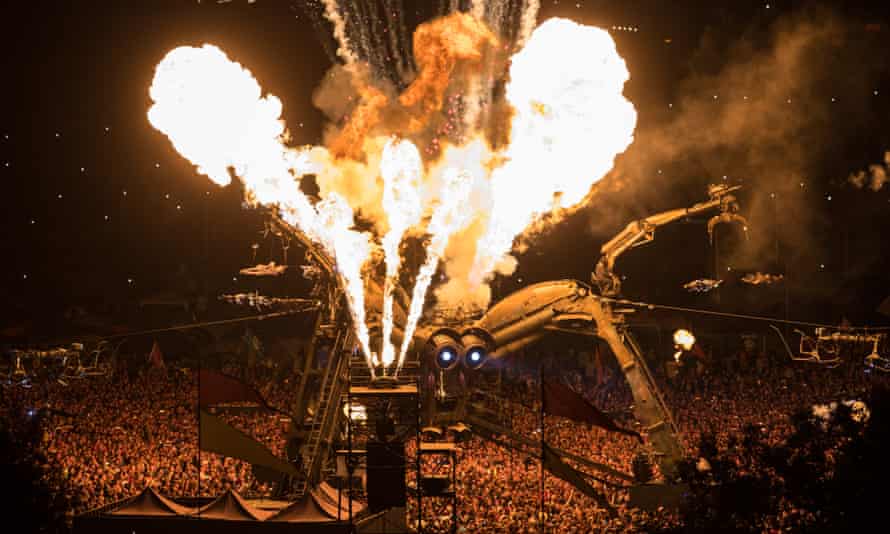 "It's a bizarre and hypnotic display that serves as a reminder, before we return to reality, that the world's greatest glories will always belong to the weirdos."
The Glastonbury website has further information about set timings and the entire lineup.
WATCH: Beltane in Glastonbury 2022
Glastonbury 2022: Full lineup and set times announced with Sam Fender, Libertines and AJ Tracey added