Chris Rock joked that he'got hearing back when Will Smith slapped him
After being smacked by Will Smith at the Oscars this year, Chris Rock joked that he'got his hearing back.'
Will, the actor who plays King Richard, rushed up on stage and smacked the comic across the face for making a joke about his wife Jada Pinkett Smith.
Chris made fun of the issue during a performance at Fantasy Springs Resort Casino in California, according to the local newspaper, the Desert Sun.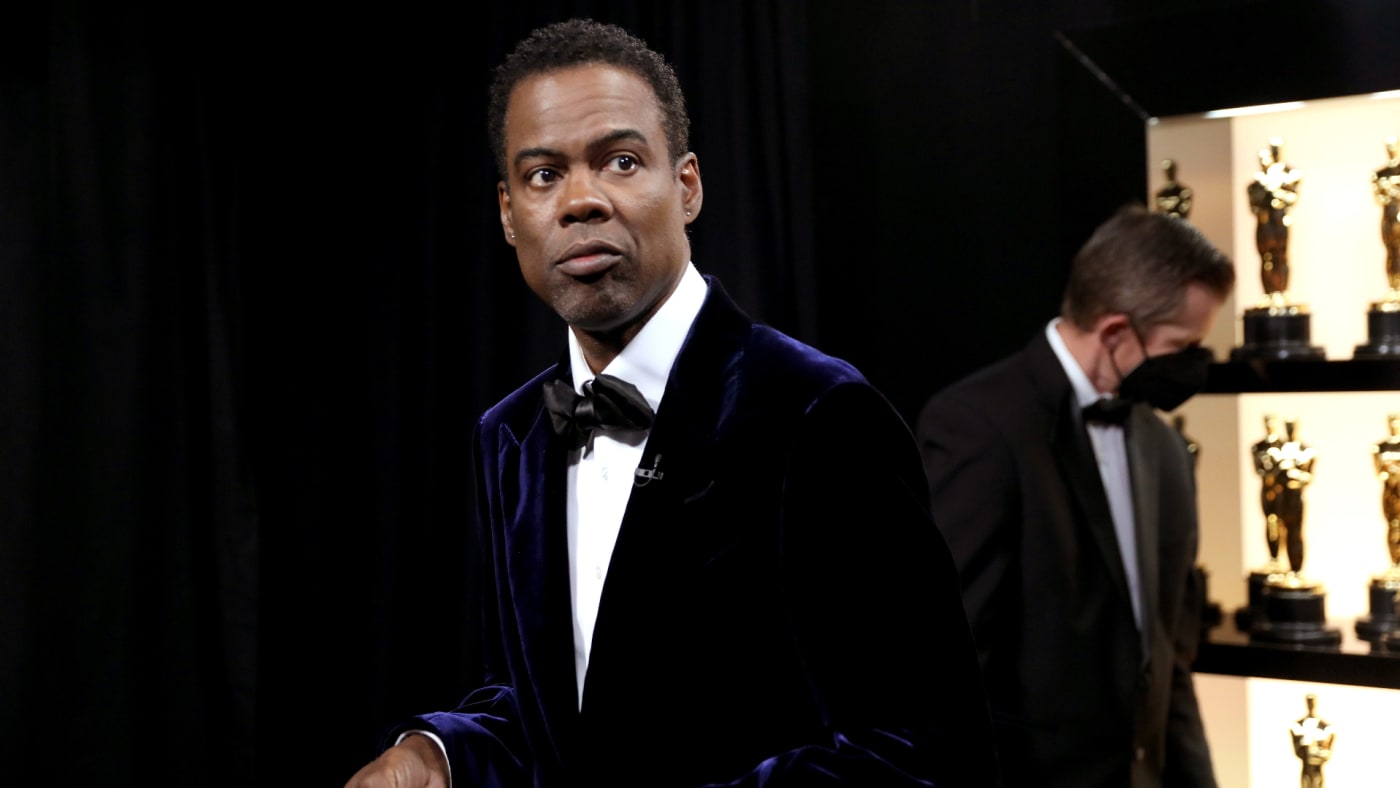 "I'm OK, I've got a complete performance planned, and I'm not going to speak about it until I get paid," he informed the audience.
"It's a wonderful life. I received my hearing results, "He went on to say more, but didn't go into detail about the scenario.
Chris' joke comes after the Academy decided to bar the Pursuit of Happyness star from attending Academy functions for the next ten years.
Will has been given permission to retain his Oscar for his role in King Richard.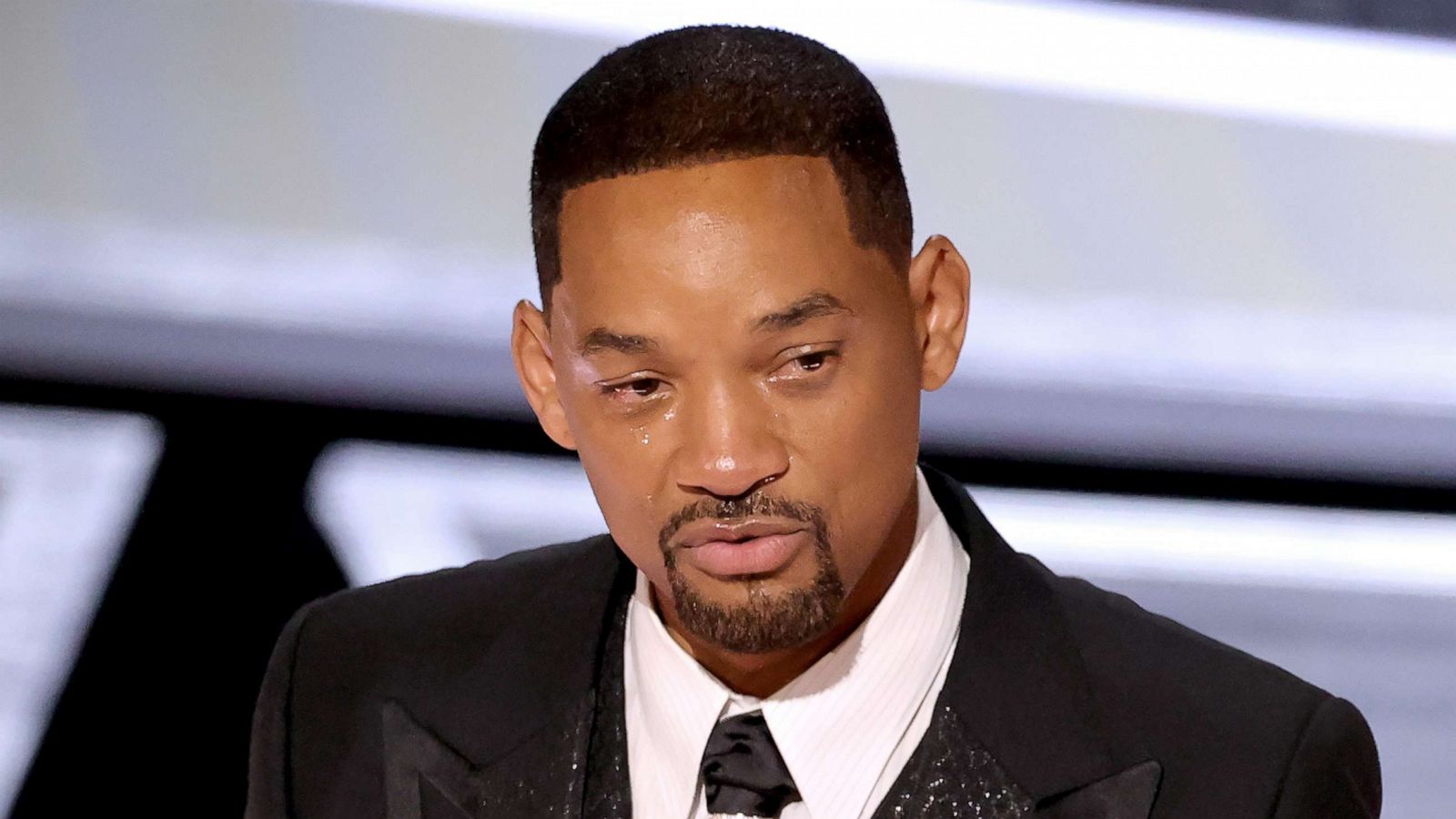 "The Board has determined that Mr. Smith will not be authorized to attend any Academy events or activities, in person or digitally, for a period of ten years beginning April 8, 2022," Academy President David Rubin and CEO Dawn Hudson said in a statement on Friday, according to CNN.
The decision was taken during a Board of Governors meeting earlier this week in Los Angeles, according to reports.
"I accept and respect the Academy's decision," Will said when the news of his suspension became public.
Following the star-studded event last month, an enquiry into his activities was initiated.
Will resigned from the Academy and apologized to Chris, but the comedian has yet to confront the incident properly.
Since then, he had to deal with hecklers at comedy events on many times.
Chris may not be ready to speak about the incident, but his brother has been eager to express his thoughts on the topic, previously claiming that the actor's Best Actor award should be rescinded by The Academy.
Watch: View the uncensored moment Will Smith smacks Chris Rock