Carlos Santana discusses why he fainted at a performance on July 5th
Carlos Santana discusses why he fainted at a performance on July 5th
One day after passing out on stage at a performance in the Detroit vicinity, Carlos Santana is "doing fine," according to a statement published on his Facebook page on Wednesday.
The statement on the venerable Bay Area musician's Facebook page said, "Rock Legend Carlos Santana was over-taken by heat exhaustion and dehydration during a performance Tuesday (July 5) evening in Michigan.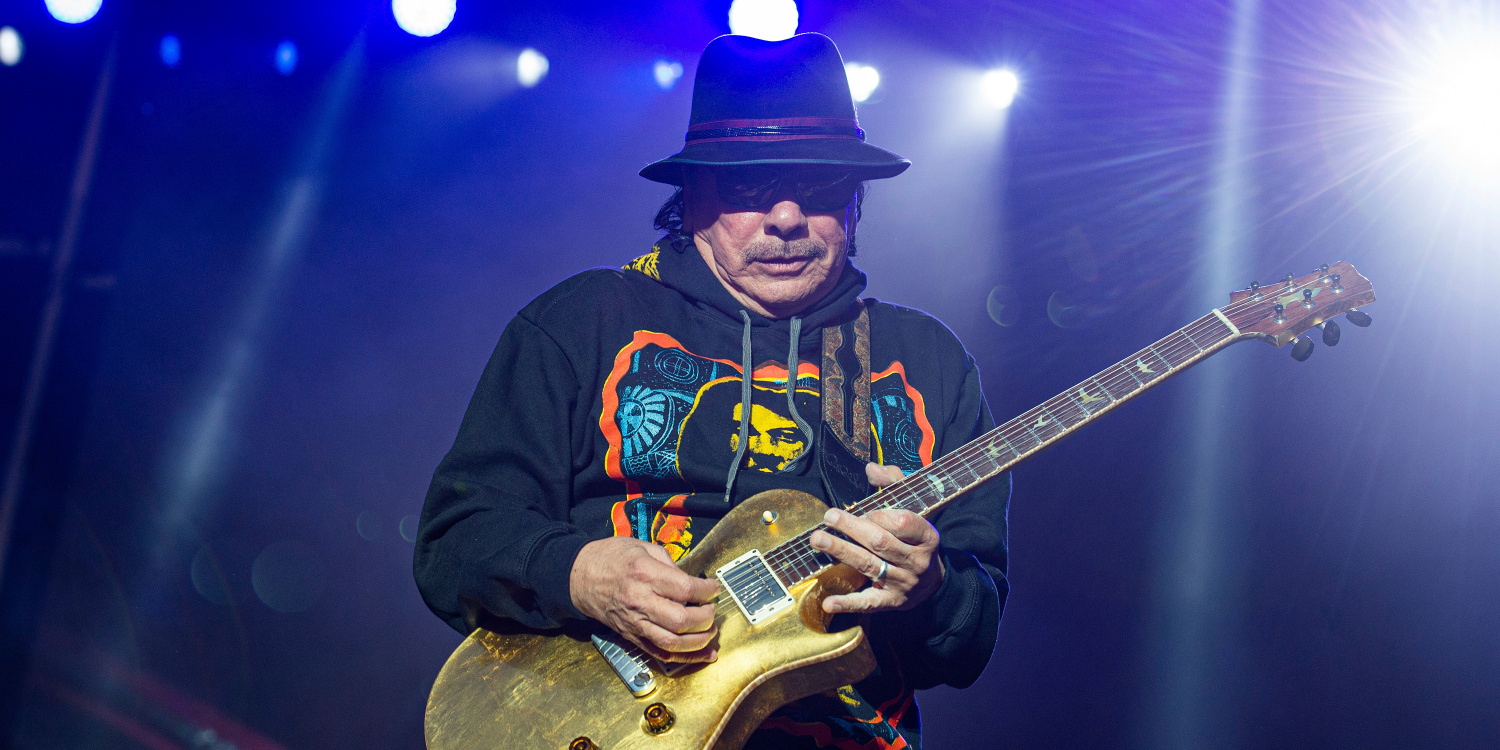 The guitar legend was taken from his performance in Clarkston, Michigan's Pine Knob Music Theatre, an outdoor amphitheater located around 40 miles northwest of Detroit. Carlos is doing fine after being brought to McLaren Clarkston's emergency room for observation.
Michael Vrionis, manager of Santana, was credited with writing the article.
A medical team treated the 74-year-old Woodstock veteran on stage after he passed out about 10 p.m. They "asked fans in attendance to pray for Santana, who is undergoing critical medical treatment," according to NBC's Detroit local station WDIV-TV.